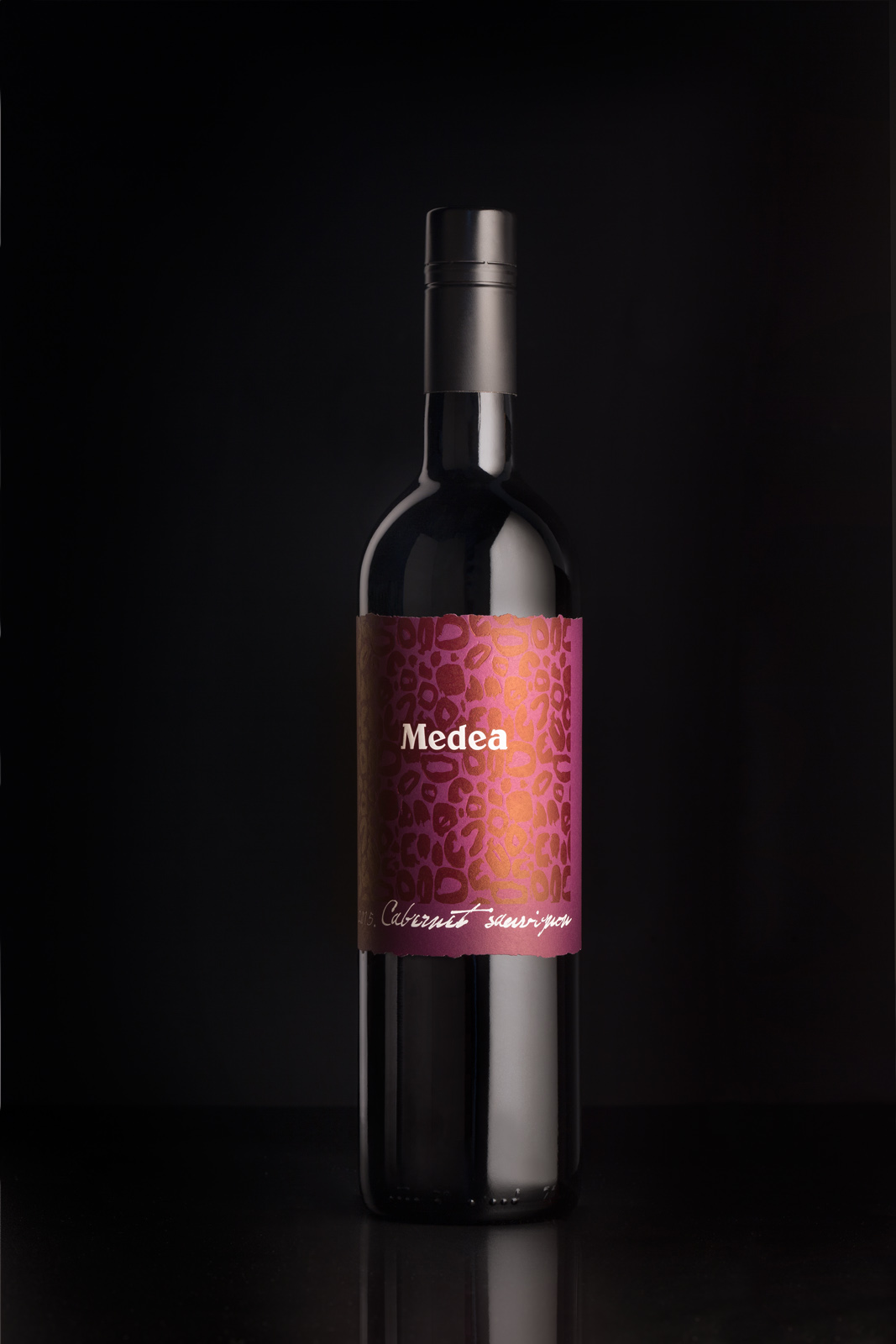 Cabernet Sauvignon
Variety: Cabernet Sauvignon
Alcohol: 13,5 vol. %
Vinification and maturation:
Hand harvesting into crates at the end of September. Fermentation runs parallel with maceration in a stainless steel vinificator eight to ten days in controlled conditions at temperatures from 22-23°C with malolactic fermentation. After fermentation the wine is aged with lees (sur lie method) for five months in a stainless steel tank. After bottling, the wine rests in the bottle for two months before release.

Aromatic profile of the wine:
Dark rubin red in colour with a bright edge. The wine is fresh, of moderate alcohol level, full and balanced with a characteristic aroma. Distinct fruitiness of ripe plums and wild berries, with discrete herbal and spicy notes. The wine is full and balanced.
Serving temperature: 18-20°C