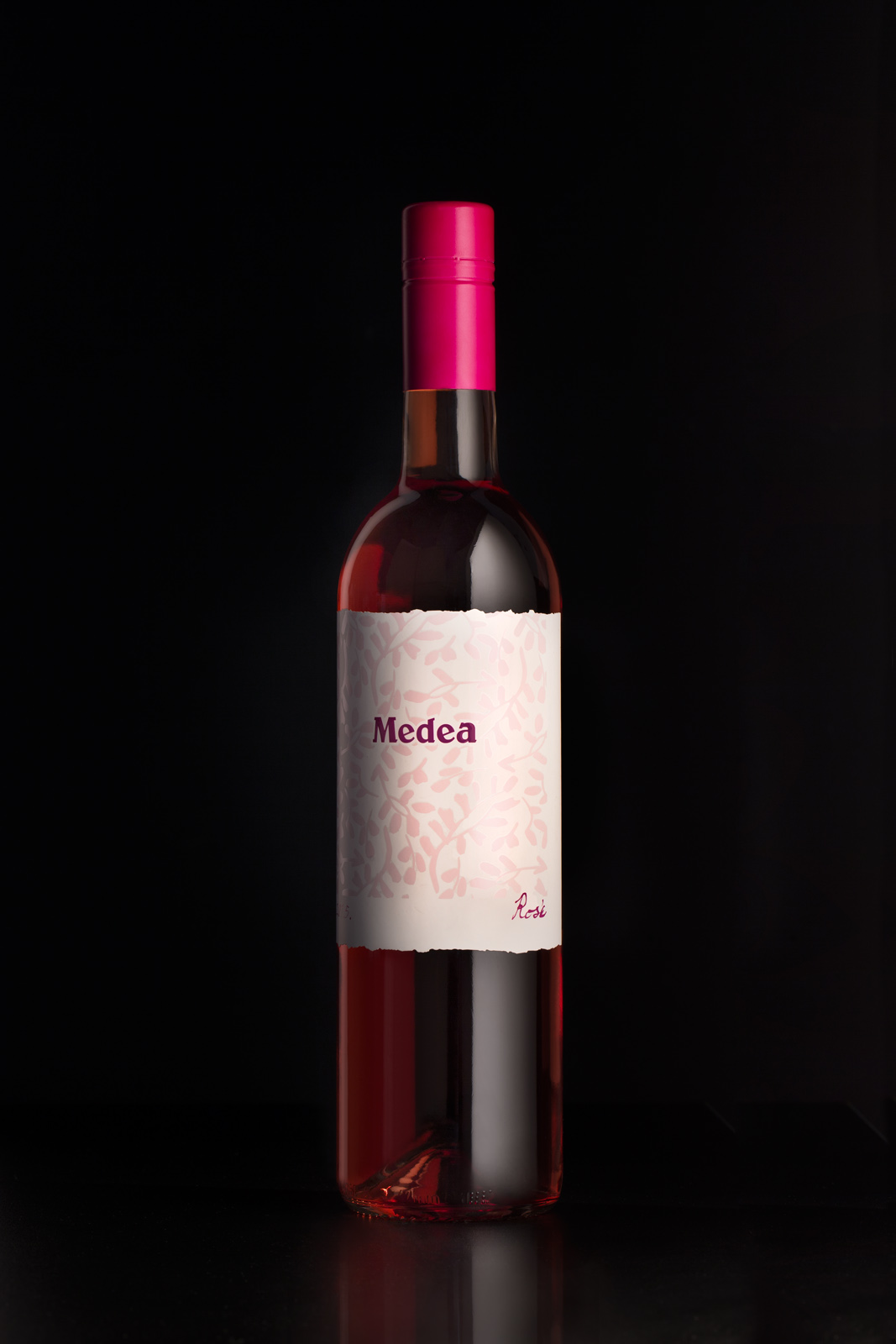 Rosé
Variety: Refosko, Merlot and Cabernet Sauvignon
Alcohol: 12,5 vol. %
Vinification and maturation:
Hand harvesting into crates. Vinification according to the method for white wines. Fermentation in controlled conditions at 14°C.

Aromatic profile of the wine:
Dry fresh rose full of freshness and summer seasonal fruits. Coupage of refosko, merlot and cabernet sauvignon from the southerly positions of Istria. With intense rosy raspberry shiny tones. Harmonious, balanced and full taste coupled with a pleasant freshness with flavours of raspberry, strawberry and redcurrant. A perfect balance and freshness is felt in the mouth, and the aftertaste is completed with fresh notes of red berries, where each sip invites you to take the next.
Serving temperature: 6-8°C